Professionally competent, personal&nbspand modern
Sign up now for the free flu vaccination programme: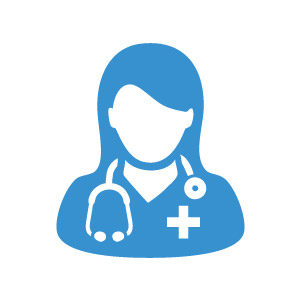 The field of work of general medicine includes the basic care of all patients with physical and mental health disorders in acute and long-term care
Read more »
Antigen testing (Roche) and PCR testing (swab collection and lab evaluation) for detection of Covid-19 infections are performed.
We kindly ask you to observe our practice rules.
Normal surgery operations will take place during the pandemic, we ask you to observe the following rules of conduct without fail:

– Appointments by telephone only
– Appear promptly at the appointment
– Observe the currently valid distance rules
– Wear a mask according to legal regulations
– Wash or disinfect your hands after entering the practice.
– Maximum one accompanying person per patient

Thank you for your understanding!
English medical practice in 1190 Vienna
General medicine, physiotherapy, immunology – we are a well-coordinated team, with many years of patient experience, in the inviting premises of the Neustift practice.
With scientifically (EBM) based therapy methods, we are a sought-after address for good health in Vienna.
As an ideally coordinated team, you will find modern health care and treatment with us. We attach particular importance to a holistic approach to health. We treat your pain and complaints after a targeted medical assessment, if necessary in a team with physiotherapy, osteopathy, FDM therapy and Far Eastern therapy methods. We are also happy to advise you on prevention and precautionary measures for the best health.
We speak German, English, French and Spanish.
We are pleased to meet you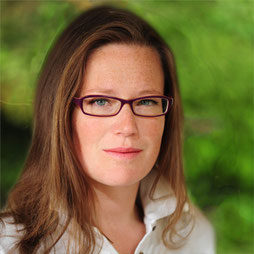 Dr Katharina Schrei is a general practitioner and physiotherapist. In the course of her work in the health profession since 1996, she had completed numerous
Read more »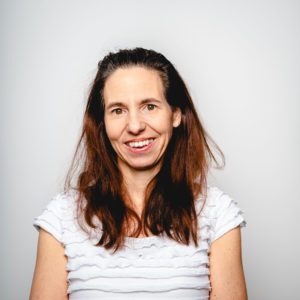 Dr. Sophie Chabert is a general practitioner as well as a clinical psychologist and health psychologist. As a clinical psychologist, she worked in various departments
Read more »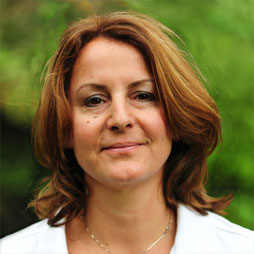 Klaudia Nösslböck is a self-employed physiotherapist, osteopath and internationally certified FDM therapist (fascia distortion model).After training as a physiotherapist from 1989 -1992, she worked for
Read more »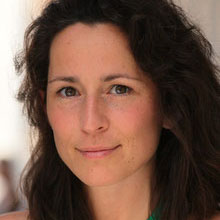 Tina Nitsche is a self-employed Shiatsu practitioner. Through her acting training at the Mozarteum in Salzburg, she developed a strong interest in dealing with the
Read more »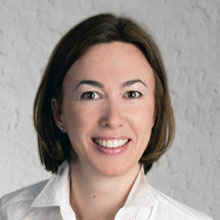 Eva Untersmayr was born in Linz and studied medicine in Vienna and Florence, graduating in 2002 with a doctorate (Dr. med. univ.). As early as
Read more »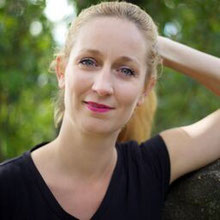 Valerie Hochreiter completed her basic training at the University Clinic Vienna/AKH, graduating with distinction in 2001. The therapist attaches great importance to comprehensive and international
Read more »
The group practice in the 19th district
Praxis Neustift
Khevenhüllerstr. 20
1190 Wien
19th district with bus 35A to Neustift am Walde, then 400m walk.
18th district with tram 41 to Pötzleinsdorf terminus, continue with bus 41A two stops to Büdingergasse, then 50m on foot.
19th district via Krottenbachstraße to Neustift am Walde and left to Khevenhüllerstraße.
18th district via Pötzleinsdorferstraße
until Khevenhüllerstraße
Parking spaces opposite the practice or 100m further on at Neustifter Friedhof (cemetery)